T in the park so it must rain and it is, 10th July and went to visit the ospreys, between drizzles of rain, had to step carefully due to hundreds well I mean lots of  toadlets. see pics, I have put these pics on Ispot to verify that they are toads and not frogs. This is a fantastic resource when you can't identify a species, any species. The nearest pond is 500m away and I assume their origin, although a stream from the pond is 30m away.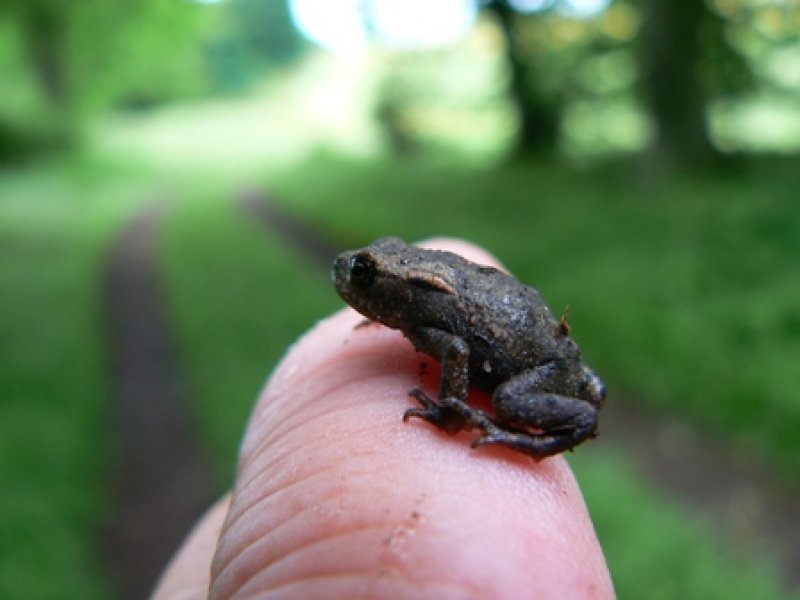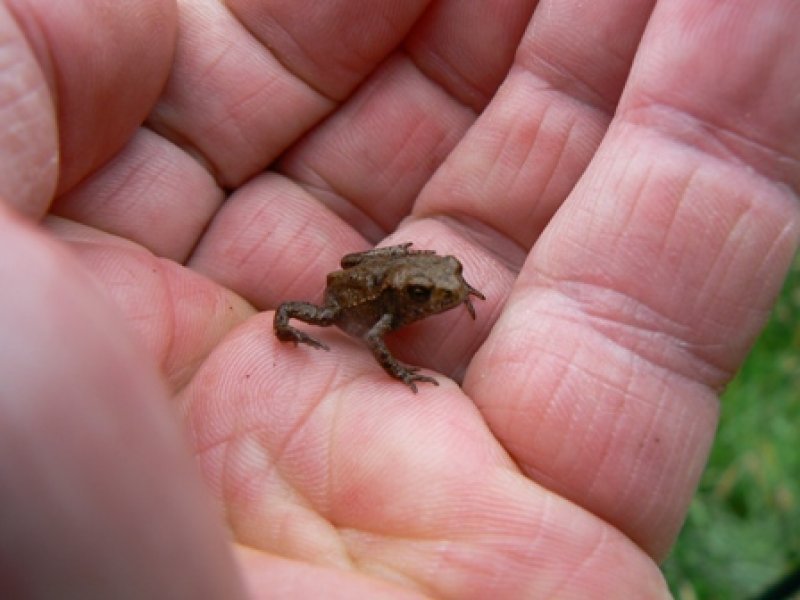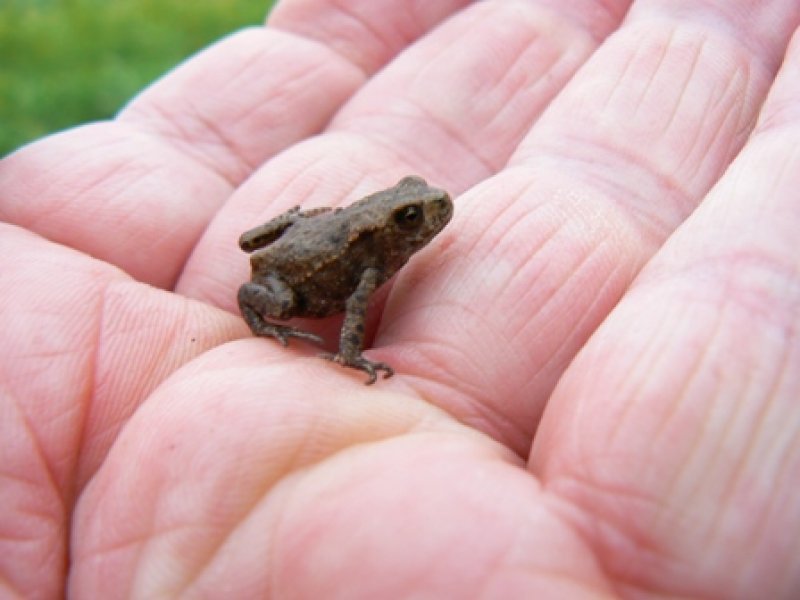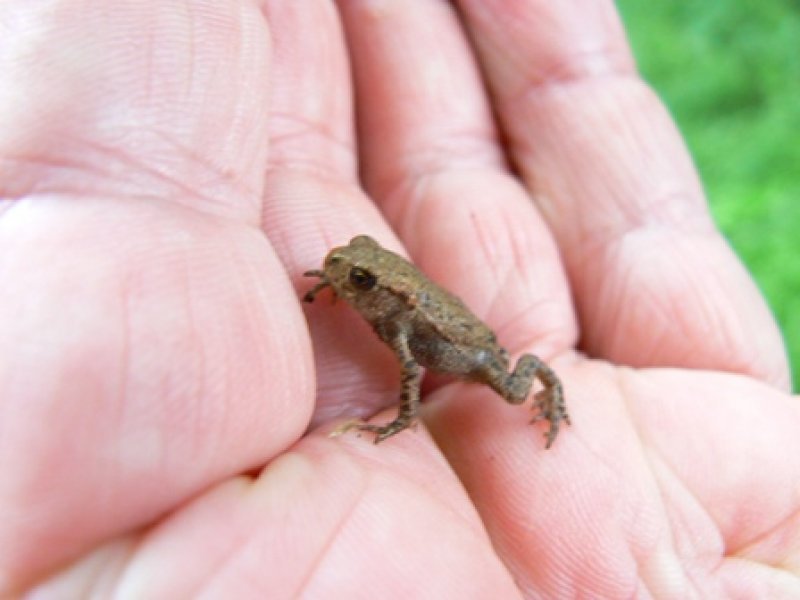 The young Ospreys are now the size of their parents and are rising some several feet during flapping exercises, next week I expect them to be flying around.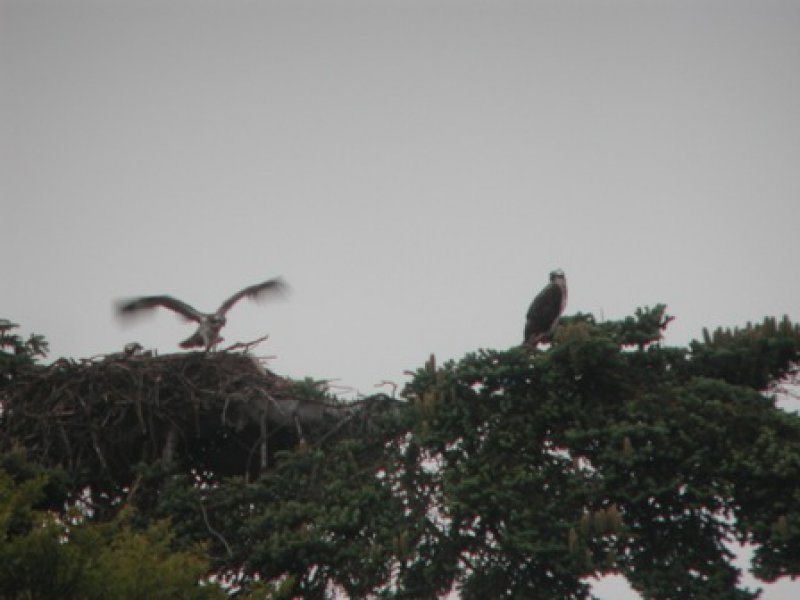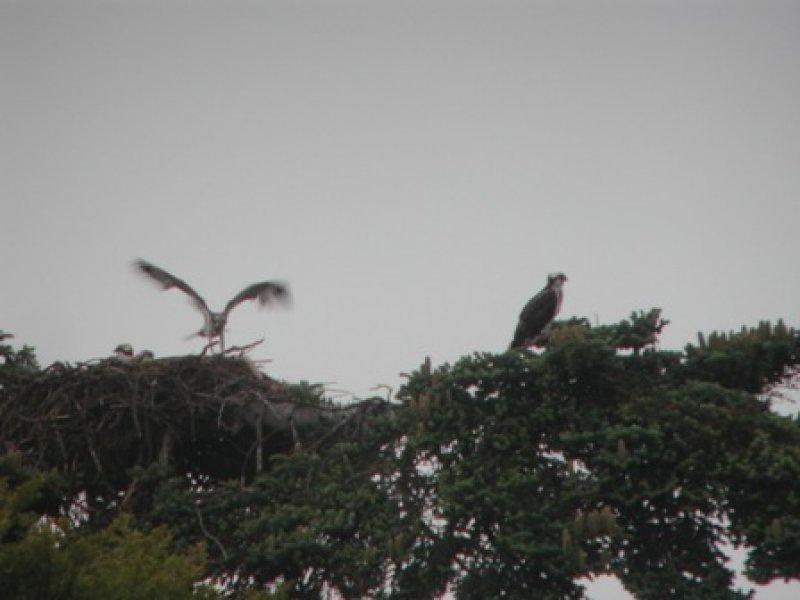 I forgot about these pictures of Greylag geese breeding on the same loch as the Slavonian grebes, the grebes had two juvs and were not to be photographed, these geese were more obliging.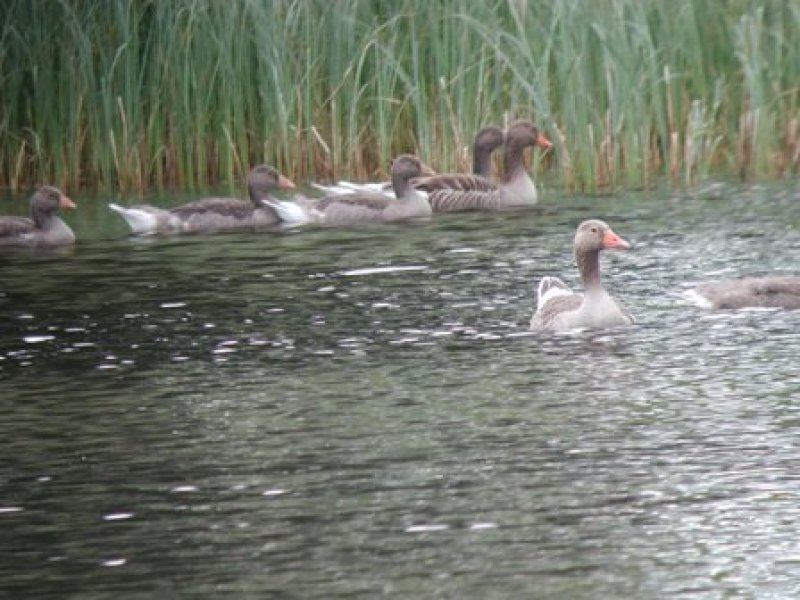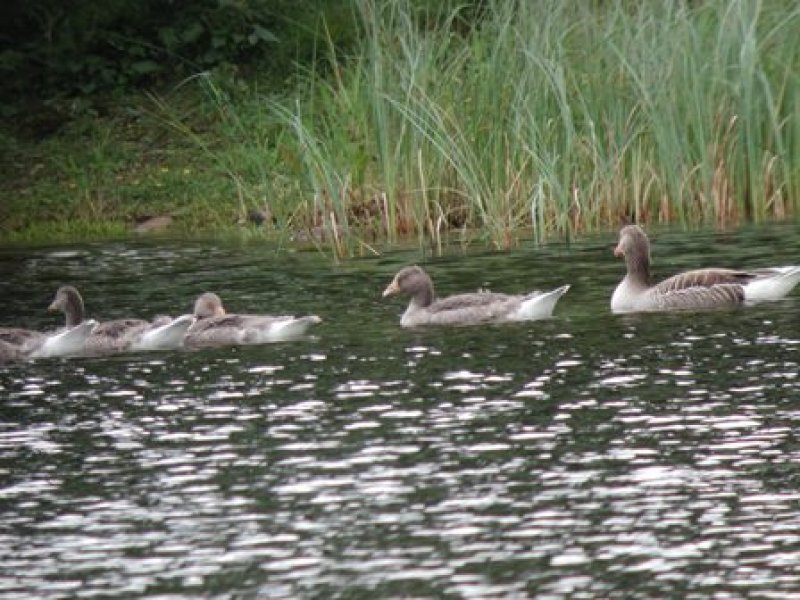 There are two populations of Greylags in Scotland a naturalised population in the South and East and a  native population in the North and West 1. The naturalised population is in part introduced birds and both populations are increasing 1.  The birds of Scotland volume 1